Get the Power Ready Pod.
Bundle our new aisle containment products with our cabinets and PDUs to receive an extra 10% off* everything on top of the existing 25% discount our partners already enjoy. Such a deal!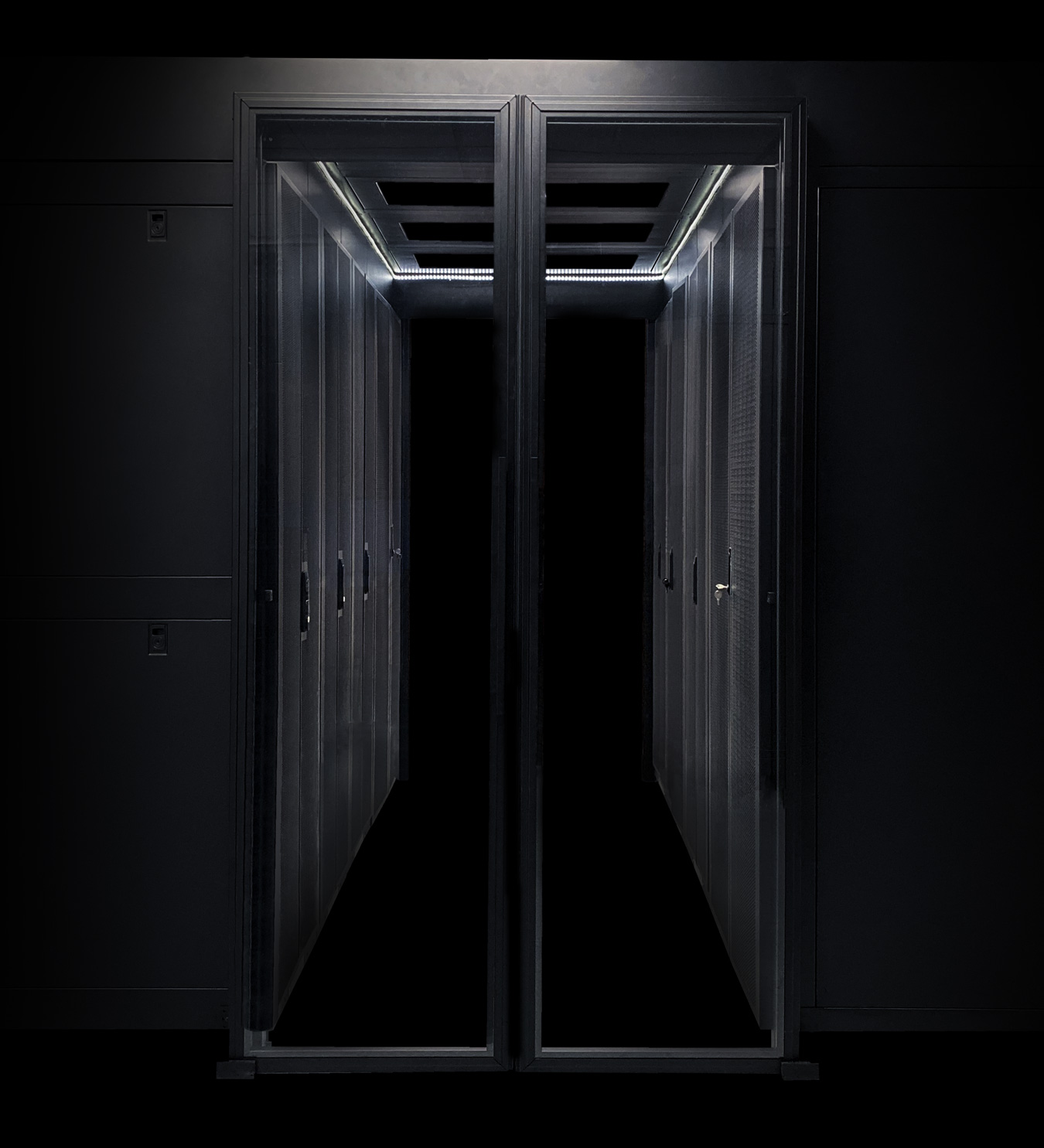 Speak with a data center expert.
How it Works
Place an order that combines any of our "built to spec" aisle containment solutions with our cabinets and PDUs to receive an additional 10% discount on top of your current partner pricing, and a $25 Amazon gift card for you personally.
The promotion doesn't stop with cabinets and PDUs. You can also bundle in our AC6000 UPS, network cabling, and power cord products with your containment order to receive the extra 10% off of those products as well!
*This is a limited-time partner promotion and only applies to registered Enconnex Partners.
Promotion dates:


9/7/2021 – 12/31/2021
Not an Enconnex Partner?
Partner with Enconnex and get first-call service and hands-on sales, engineering, and product marketing support.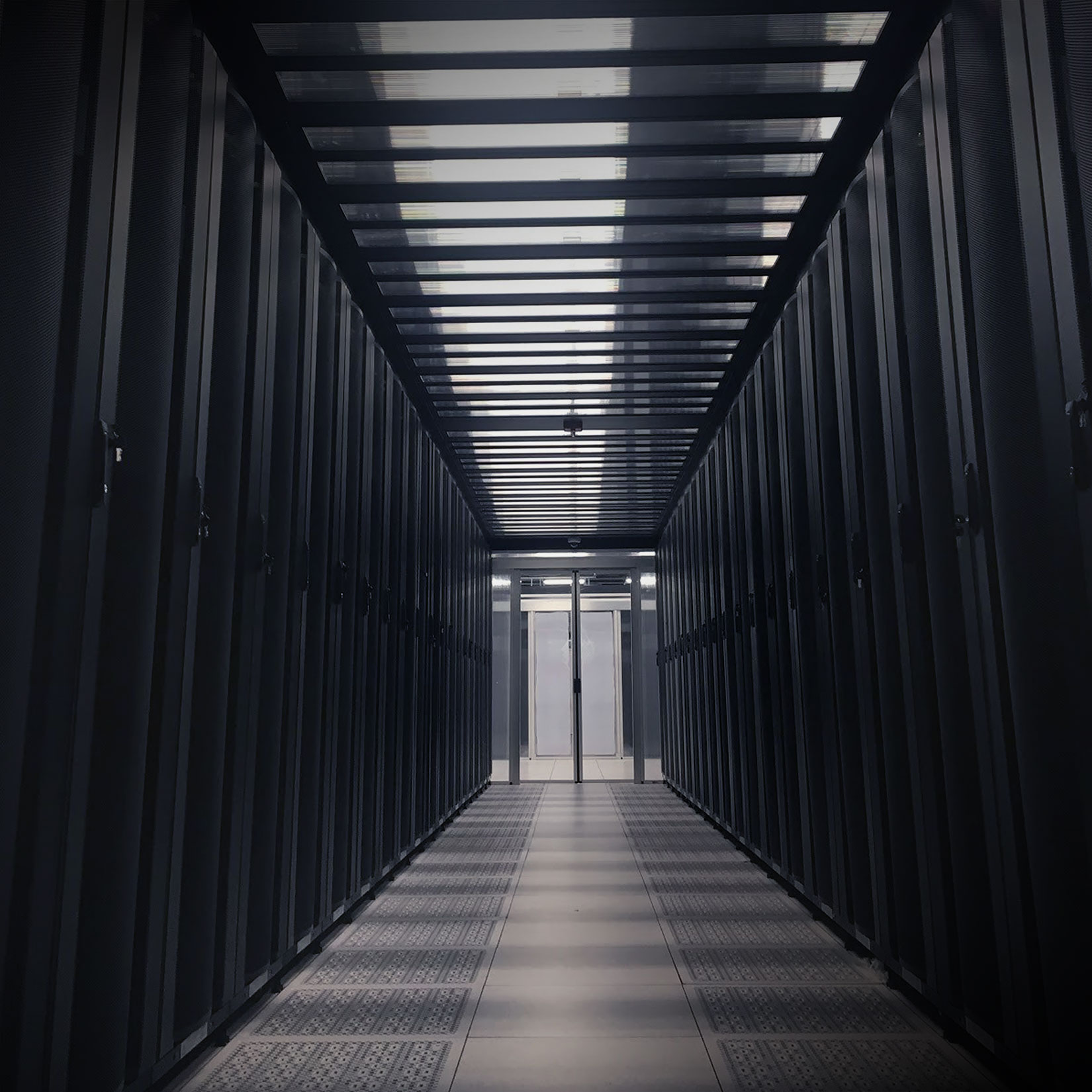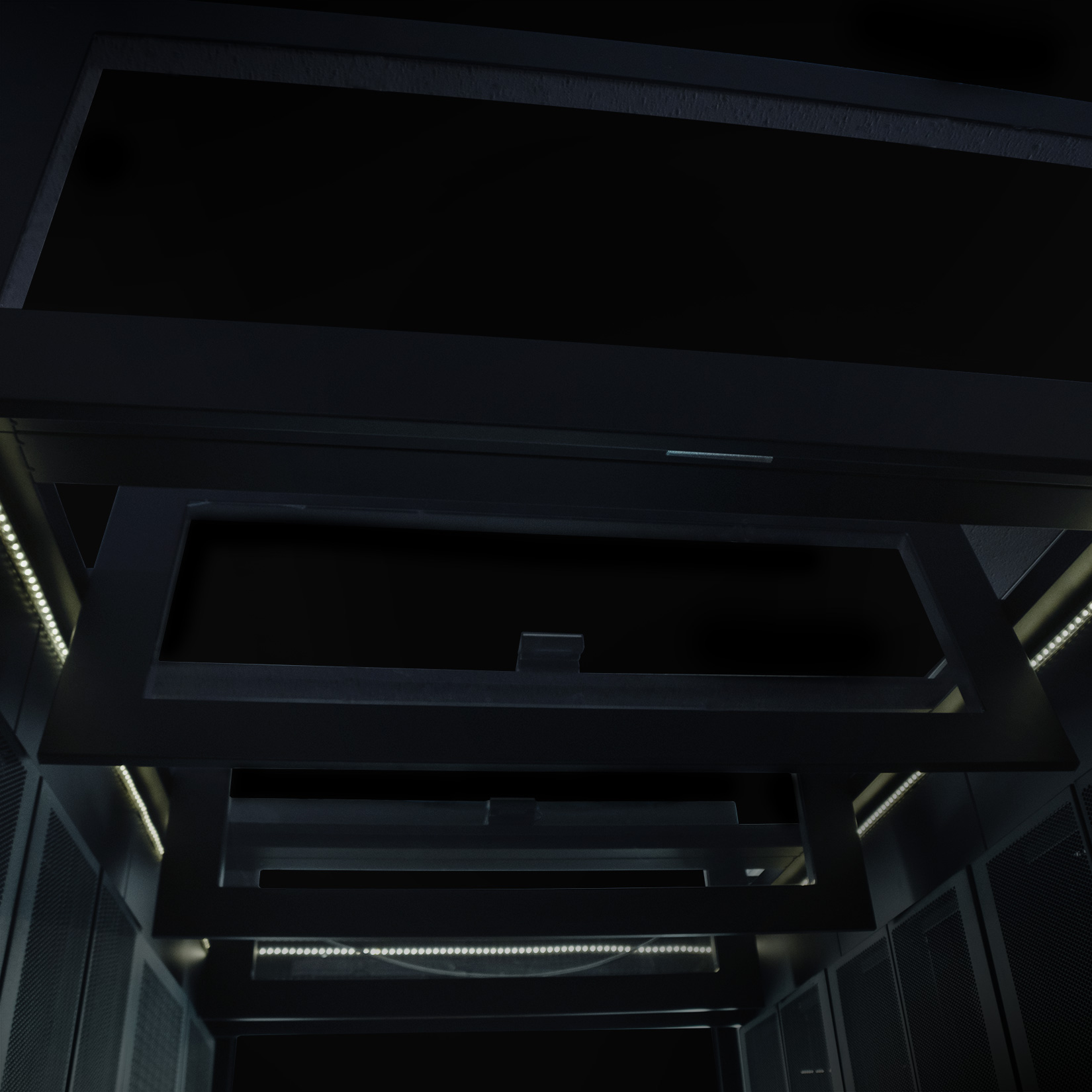 High-Quality Product Portfolio
Enconnex's data center and IT infrastructure product portfolio features high-quality products designed to protect mission-critical equipment.
Excellent Margins
We offer our partners above industry margins on all registered deals, plus you have the added ability to offer warranties and service plans.
Brand & Custom Engineering Options
Have the ability to brand, design, and engineer custom or OEM solutions with the help of our expert engineering and operations teams.
Disclaimer: Must be a registered Enconnex partner. Each containment order must include cabinets, and at least 4 PDUs. Containment and other products must be sold together to receive discounts and gift card incentives.
WHY ENCONNEX
The Enconnex Difference
Innovation | Speed to Market | Scalability
Enconnex is at the forefront of technological evolution. We build the future of technology one innovation at a time.
Innovation
Our innovations push the IT
Infrastructure industry forward.
Speed to Market
We beat the competition to market
every time.
Scalability
Mass deployment on a global scale
is our specialty.